Put Akabish's Long Journey at the Top of the List for a Captivating Book for Kids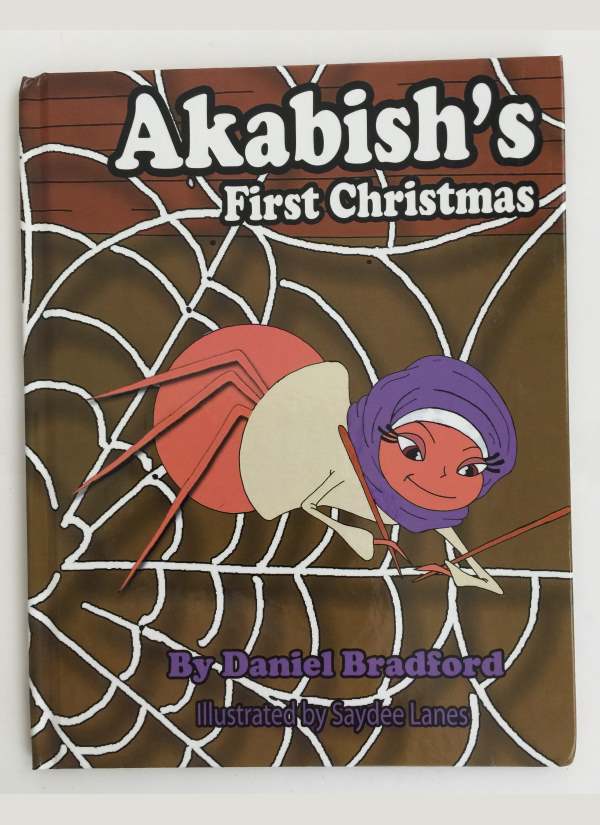 Akabish's Long Journey continues Dan's list of excellent books for kids. After witnessing the miracle of the First Christmas, Akabish feels she has yet another web to spin. Follow her along on this amazing journey to finish what she started so many years ago. Start at the humble beginnings of the cattle stall and get swept away with Akabish as she discovers her place in this majestic world. This book is beautifully illustrated and it is a wonderful book for kids to have read to them, or to curl up with on their own. 
Teach Your Children With This Appealing Book For Kids
In this excellent book for kids, they will learn that honesty and belief in oneself is the key to overcoming anything. Follow along with a much older Akabish as she faces some tough challenges. She shows us that even though things may be difficult and confusing, you can still find your way. Akabish's First Christmas is another of Dan's wonderful books for kids.