Akabish's First Christmas
Akabish's First Christmas is One Dan's Most Engaging Children's Books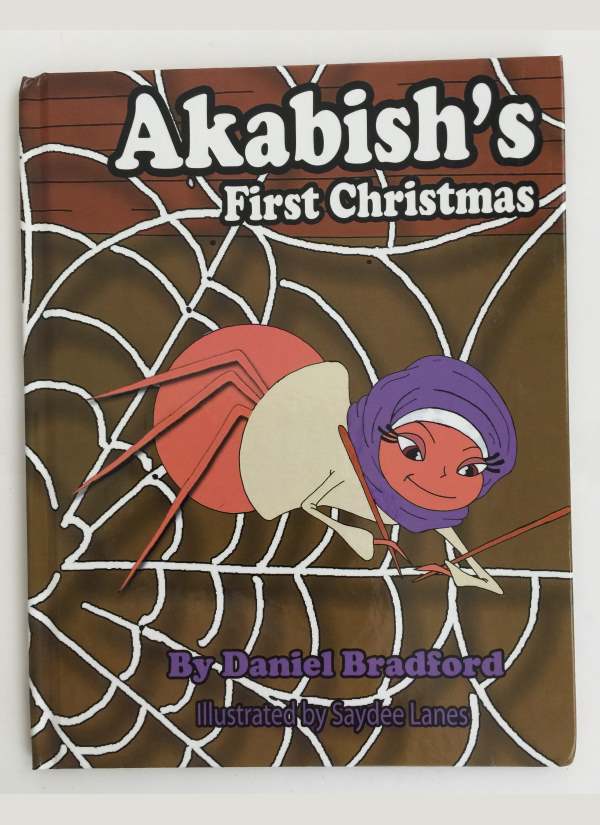 Share one of Dan's beautifully crafted children's books with your child today. Read the story of the first Christmas as told by a most unlikely witness. She has no way of understanding the significance of the events unfolding before her eyes, but she is awestruck by them just the same.  Watch through her innocent eyes and listen as she regales your child with descriptions of how it all came to be. This is one of the most unique adaptations of the Christmas story in children's books. This timeless story will warm the hearts of all ages.
One of Dan's Inspiring and Educational Children's Books
The first Christmas story is one of the most significant and instantly recognizable stories of our time. The themes of humility, sacrifice, and generosity are fundamental to many people the world over.  Dan Bradford takes a unique look at this amazing event and spins it in such a way that it will teach and inspire generations to come. The hope is that not only will this children's book teach and inspire but entertain everyone who reads the story.